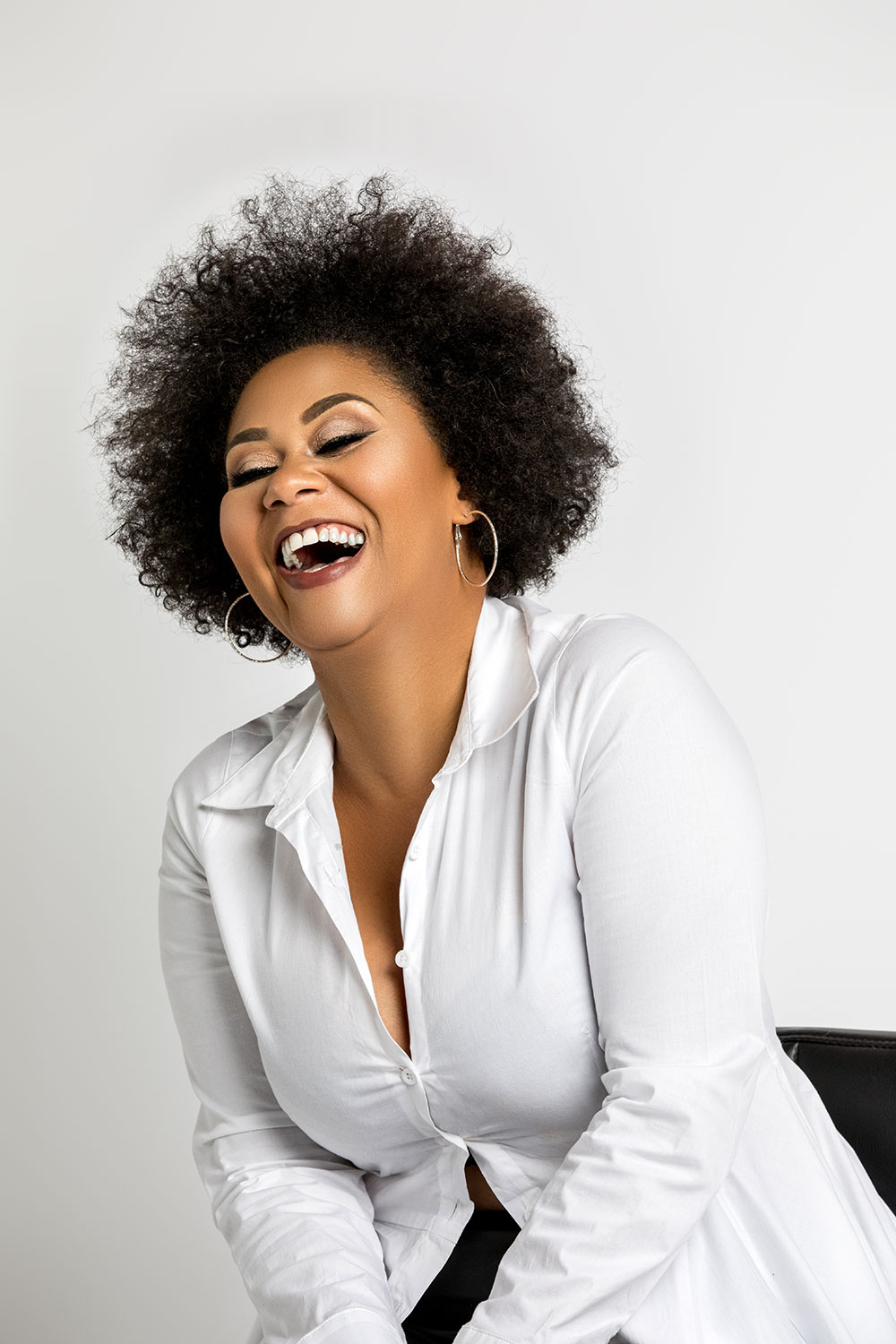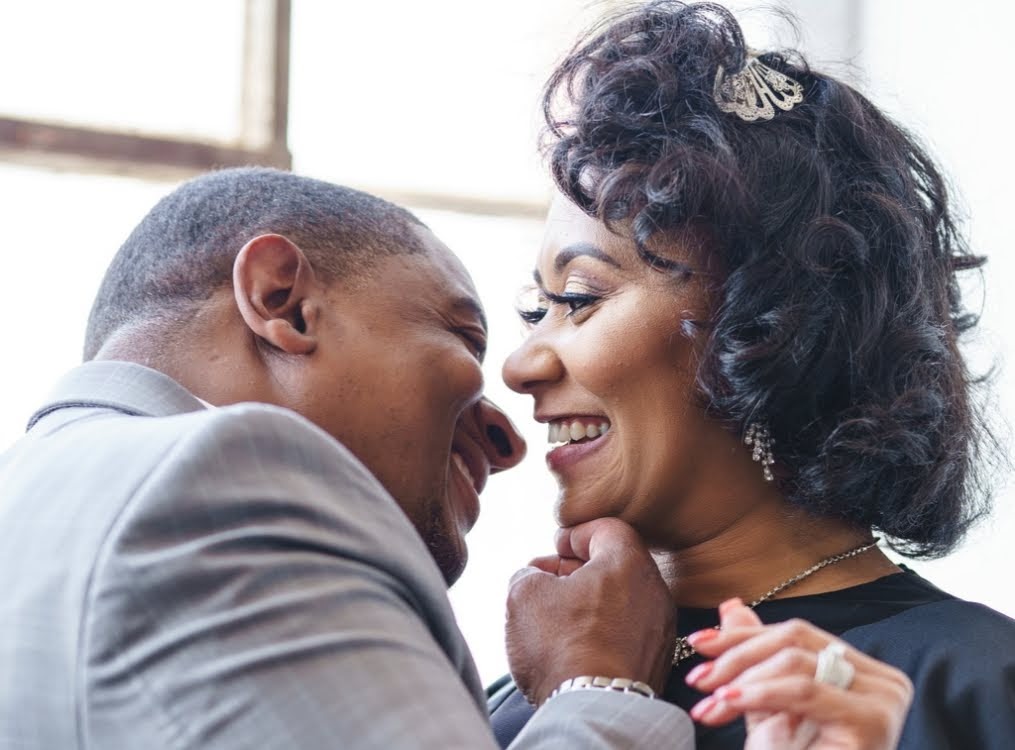 Sherrie Williams, Founder and CEO of Simplistic BSC is an award-winning master stylist and educator. Her extensive client roster includes celebrities and news journalists. Sherrie's love for making women beautiful began at a very young age. She has always had a passion for helping women cultivate their unique style while maintaining healthy hair. This is often a challenge amongst women of color whose hair comes in so many textures. She does not view her career as just being a stylist, but through her daily work she is able to impact the lives of women and young girls by helping them see just how beautiful they are.
As a licensed cosmetologist Sherrie realized that hair care aisles and options were growing yet becoming more complicated to navigate. Also, many of the product offerings were doing more damage than good because women didn't really understand what was in them and how to properly use them. It was in that moment that she began her mission to create a line of hair care products that would simplify the healthy hair journey for women of color; with a special emphasis on those that chose to wear their hair natural (without chemical straighteners).
Sherrie's line, Simplistic BSC, was created with the entire family in mind. Celebrating and learning to manage healthy hair is often a struggle for women of color and their young children. It can take hours to wash, condition, detangle, and moisturize hair. However, Simplistic BSC was created as a simplified process to make healthy hair care attainable to everyone.
Sherrie's work goes far beyond the salon. She has been a member of the State of Wisconsin Barber and Cosmetology Advisory Committee. She offers free classes to mothers and children on how to manage and maintain their healthy hair and has been featured in local news for her outstanding efforts in the community.
Simplistic BSC Products can be found online as well as in cosmetology schools across Milwaukee.